GIVE THE GIFT OF DEVOTION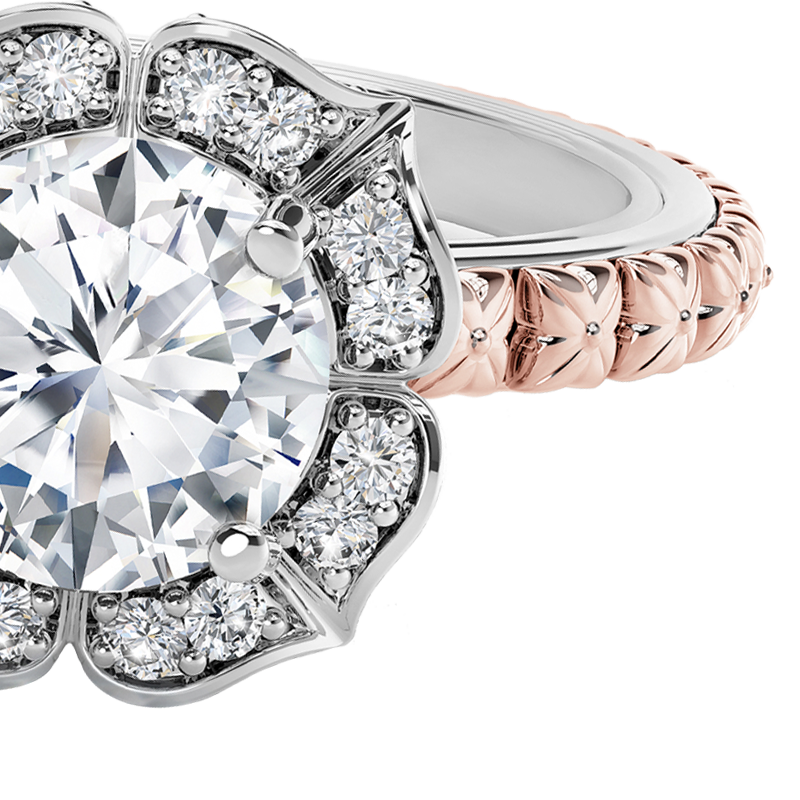 our story
Inspired by a love story for the ages, we are a breakthrough luxury diamond company inspired by unparalleled precision & craftsmanship since 1785. We passionately create your symbols of love, instilling romance in each Devotion design.
Learn More
where natural beauty, superior craftsmanship & everlasting love intertwine.
Book an Appointment
For additional information about our products, or general inquiries, connect with our concierge today!
Call: (800) 635-8071
Email: info@devotiondiamonds.com